Dearest 2012,
I have decided to write to you instead of reminiscing with 2011- Don't get me wrong... me and '11 had a lot of fun, many adventures, and many moments of sheer joy. And although I love making top 10 lists- I would rather spend time thinking of you then thinking of
this
or
that
or the other
things
that have been.
I would like to thank you in advance for the times we will have. I look forward to the trips and travels, the unknowing summer adventures, the relentless assignments and wonderful coffee dates. I know there are sure to be some challenges along the way- but I hope you know that the things you lay in front of me are only going to push me to persevere- and perseverance must happen so that I may be grow into something beyond what you currently see... not lacking anything.
So here is to the next 365 days together- the happy days and the choices made.
[k]
We are nearing the end of the list...
And to let you all in on the stuff I was working on till all hours of the morning I would like to introduce to you my official brand!!!!
Things that it includes
Brand Personality: creative,
strategic
,
pioneer, authentic, faithful
Brand differentiation:
You can't put k*Sara in a box. She is full of energy, creativity, and loves the challenge of starting something new. And at the core of that start is strategy. She thinks big picture and long term, not just the next few steps in front of her. She is about honesty, integrity, and investing in community.
Brand Values:
Thinking outside the box with direction and authenticity.
Striving for the excellence with sincerity.
Founded in faithful living.
exceeds*ALL LIMITS

impacts*THE WAY PEOPLE THINK

pours into*OTHERS

is*UNIQUE

gives more*THAN SHE GETS

learns*CONTINUALLY

listens more*THAN TALKS
and last but not least my
Brand Story:
My Omi is the most spectacular woman I have ever known. Confident to the core, she lived her life giving to others, even when she had little to give. She dedicated her life to her family, pouring her heart and soul into them. Blessed with wisdom, she was quick to listen and slow to speak. Her faith guided her life and anchored her soul. And although the world may say she was unknown- she made herself known to me.
My story begins where hers left off. Named with her in mind, k*SARA is a mix of my first and middle name. And more importantly a reminder of my lovely Omi, Sara.
My Omi and me!
You can also see this classy slideshow that I did...

And if you are super observant you may have notices that my web address has changed.
YES- that's right... Kristin is officially a dot com!!! lol (I don't know why I find that sooo very funny but I actually do... and I also feel like there are a few others who are laughing at (not with) me too! lol) But I'm will now and forever more blame school for this--
and secretly hid the fact that I've always wanted my own dot com site!
And now that this blog post is nearing an end... so is my last check of things to do.
So far I've survived CreComm (assuming my marks come back and I'm allowed in for round two)- and now it is time for a nap. A very long nap.
Who's kidding who-- now that we have spare time... a whole new list emerges... like cleaning the house, doing Christmas baking, plus the entire list of things that I want to accomplish on my
Pinboard
.
So here is to a break- not from doing stuff... just from CreComm (sigh....)
Keep watching for posts to what I pack every spare moment with!!! (because we all know I can't sit still and do nothing)
[k]
So much to do- so much to do... It's nearing the end of the semester which means the check list long and the time is short.
Things to do...
blog (
post)
Finish Electronic Pub
Finish Personal Brand
Finish PR Fact Sheet
Finish Creative Writing Re-write
Study for Ad Test
Study for PR Test
Thing I'm sure I'm forgetting... x3
There is something calming about writing things down- but scary all at the same time. Thus to combat the things to do... we have things that got did...
Things that got did...
blog (post, post
)
Change Tires
(and I did... with some help)
TV Test
Family Farm visit
Make Promo Video
: seen here...
When things start freaking me out and I can't do anything about it... then I turn to this list...
or I start filling out a list like this
And if non of that helps then I work plan B. Zoning out in front of the TV with either a season of Gilmore Girls, Greys anatomy, or even better The Big Bang Theory.
Currently I'm working my way through The Big Bang Theory... season 2.. disk 3... this isn't a good start to the week.
Here is to hoping I survive this week.
'Tis the countdown to Christmas and now at my house- 'Tis the sound of sweet music playing playin' throughout.
First up on deck is the folky sound of Sufjan Stevens and his one man band.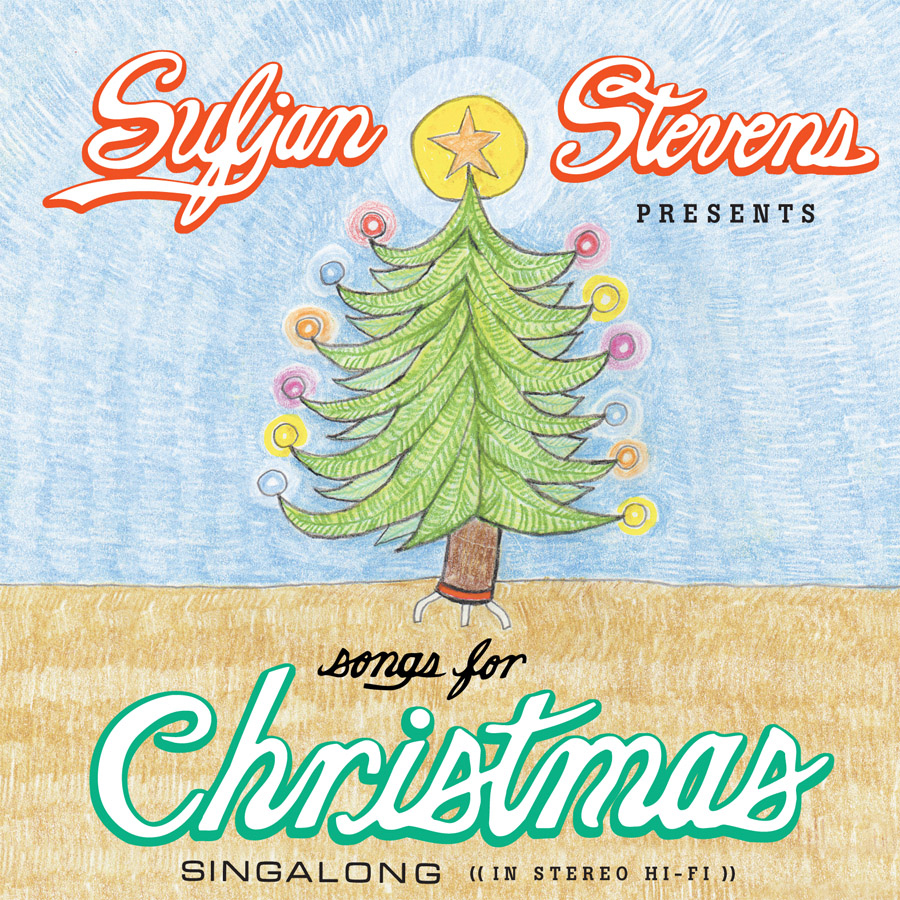 Then we move on to something more rockin', with David Crowder and his Band who's CD will end up in my brother's stockin'.
And last but not least is Future of Forestry, with instrumentals galore it is some very stunning artistry.
sigh... I love Christmas.
And to top it all of a cool-young lad from Winnipeg created this wonderful Christ*mas filled masterpiece.

Well done Sean Quigley... well done!
Blog it, tweet it, tumble it.
Much was discussed at our last seminar for us first year CreComms.
We had Winnipeg bloggers come and share a round 2 of info... and I feel like there could be a round 3 with all the crazy questions we all have on how to keep on top of all the social media stuff we are plugged in to (both personally and for school).
After much wisdom here are some thoughts I pondered after the event:
Liz Hover
: Don't start tweeting until you got your blog together. Don't add a facebook page until your website is good. Essentially don't do a bunch of things if they are all going to be garbage.
And Google+ is dead...
*(But don't worry Google+ I'm still pullin for ya!)
Erica Glasier
: for more blog traffic: newsjack fast, newsjack often...
Newsjacking
*(has anyone tried to newjack the newsjacking of newsjacking?!?! Well... lets make an attempt shall we?!)
James Hope Howard
:As much as you can try... sometimes getting hits on your blog is random.
*(this made me feel like I have hope!)
Shelly Cook
: Starting five different blogs is CreComm suicide! But go for it!
*(I second that Shelly... I'm on my second blog in the school year- third blog of this year- and 5th blog in my blogging live... eekkkk!!!)
After a solid 50 minutes of tips/thoughts on social media I was personally still in the dark and left wondering if I will ever make it in the communications industry since blog doesn't get a consistent 5000 hits a day.
And to cap it all of no one even mentioned the bustling platform known as
Pinterest
... sigh-
Winter in Winnipeg is always a challenge, especially when ya want to stay stylish *(I feel that's an oxymoron).
Either way... to help with the winter woes check out different ways to change up your look with the help of our all time fav. accessory = the scarf!
And if that doesn't help you any remember that Starbucks is blessing us all with buy-one get-one holiday drinks. Talk about happy hour!