'Tis the countdown to Christmas and now at my house- 'Tis the sound of sweet music playing playin' throughout.
First up on deck is the folky sound of Sufjan Stevens and his one man band.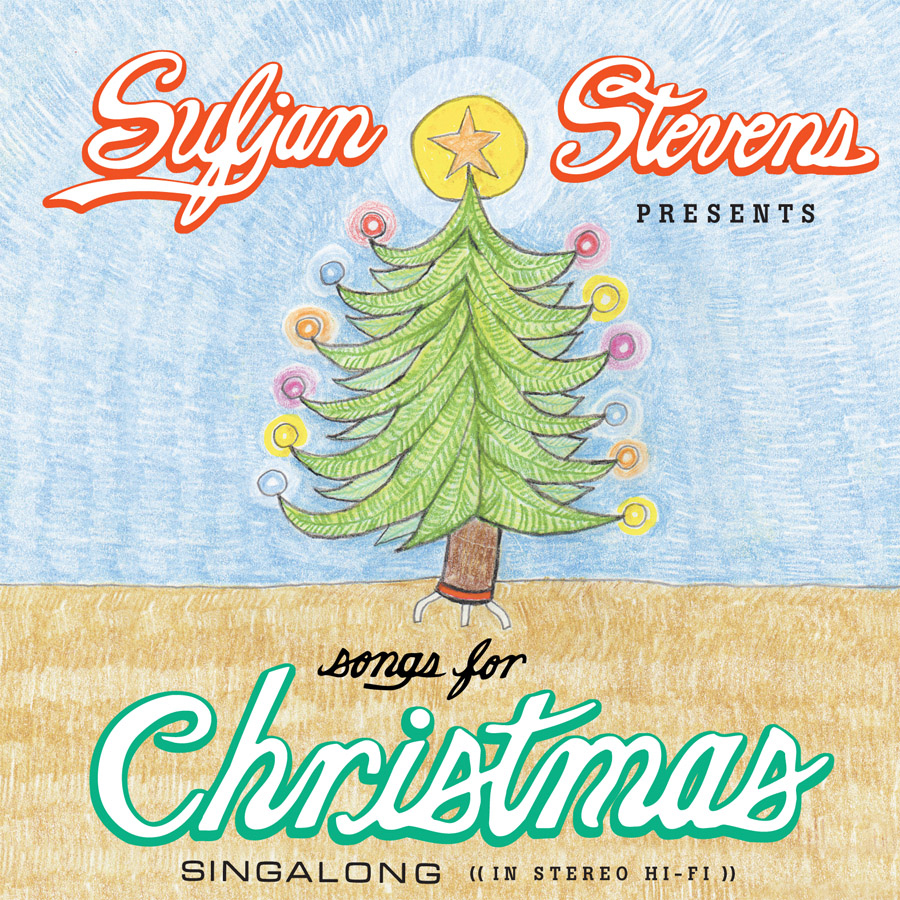 Then we move on to something more rockin', with David Crowder and his Band who's CD will end up in my brother's stockin'.
And last but not least is Future of Forestry, with instrumentals galore it is some very stunning artistry.
sigh... I love Christmas.
And to top it all of a cool-young lad from Winnipeg created this wonderful Christ*mas filled masterpiece.

Well done Sean Quigley... well done!